EPICS is a set of software tools and applications which provide a software infrastructure for use in building distributed control systems to operate devices such as Particle Accelerators, Large Experiments and major Telescopes.
Collaboration Meetings are an opportunity for developers and users to gather together to share ideas and make plans, with the goal of improving EPICS for the entire community.
This meeting was scheduled in the before times and we were thrilled with the opportunity to welcome colleagues from around the world to the Canadian Light Source on the beautiful University of Saskatchewan campus. The conference dinner was planned at the Wanuskewin Heritage Park, a site occupied for 6,400 years by Indigenous peoples.
However, the online format presents new opportunities. Perhaps more people will be able to participate than would otherwise be possible. Following the successful example of the Fall 2020 meeting, we will present all sessions live from 14:00 to 18:00 GMT.
Registration is Free!
---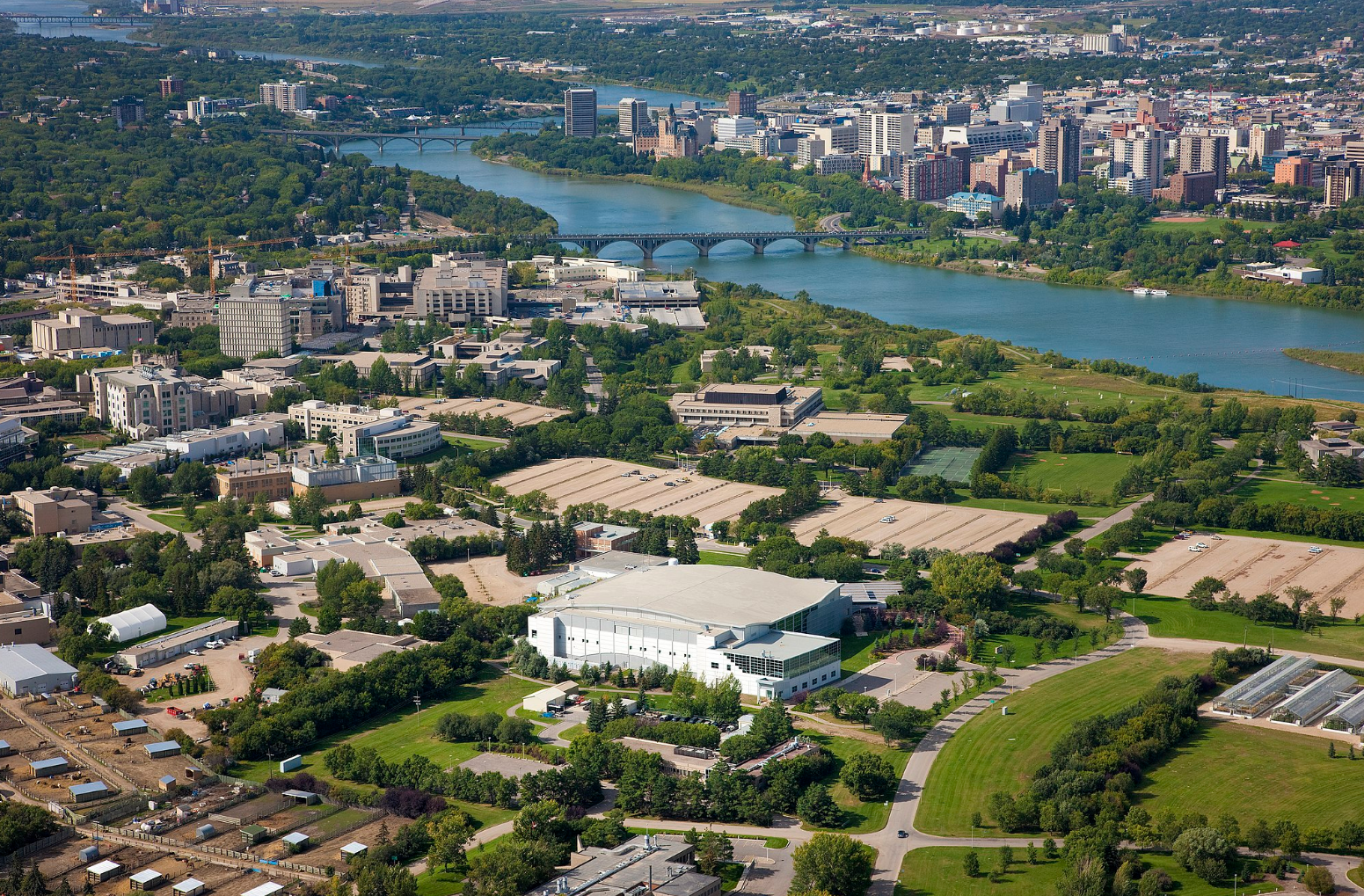 Registration
Registration for this event is currently open.